We are a digital agency that transforms the way of doing digital marketing, web design and branding.
We help transform your ideas into real world applications that will outperform your toughest competition and help you achieve your strategic goals in a short period of time; We are fully committed to elevating our clients to new heights.
We have been creating award-winning brands, websites, digital products, mobile apps and custom software since 2015.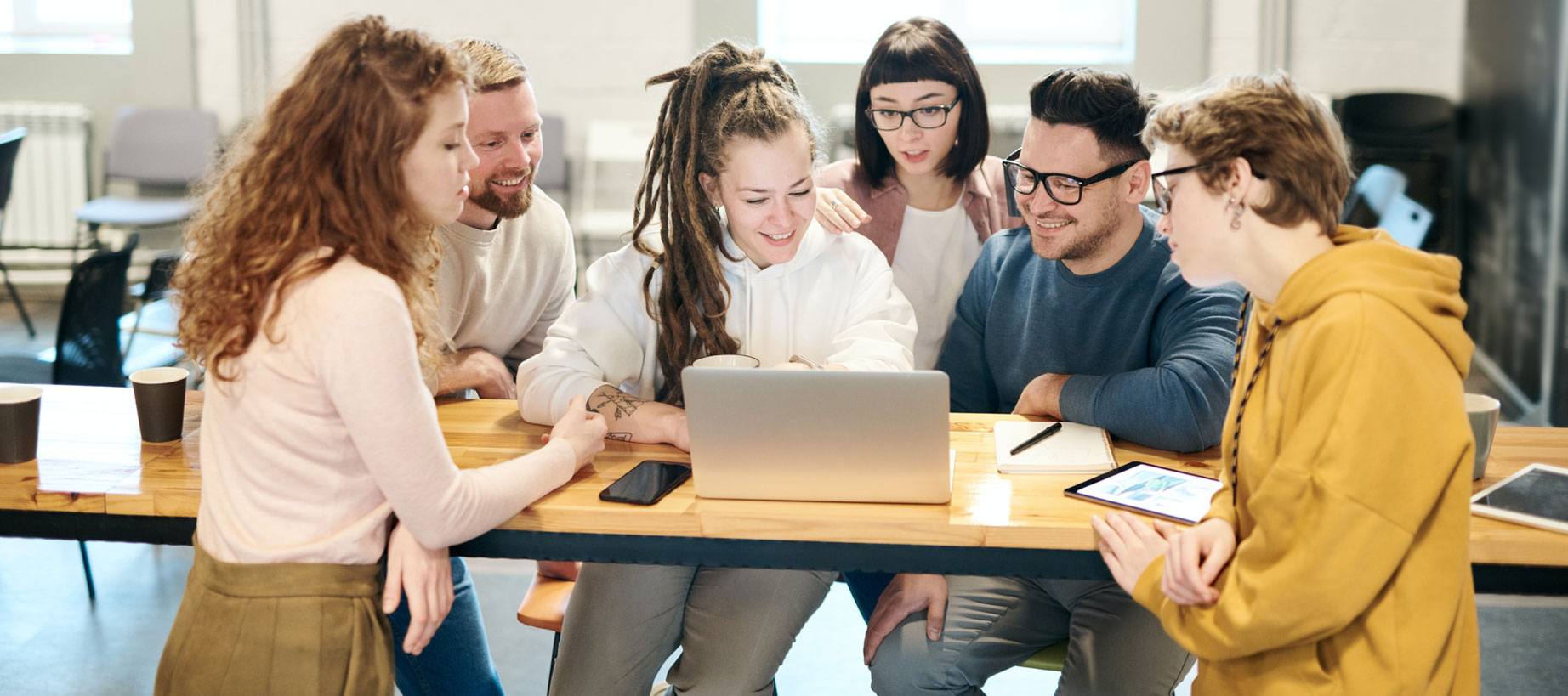 We are always striving to find the greatest talent from around the world to provide the best level of care for our clients.
Our Culture at Revenue Black is focused on Trust, Transparency, Collaboration, Commitment and Passion, and we seek talented people who exude these values.
Revenue Black is dedicated to learning about and understanding your business.
By building a relationship with each of our clients, we can ensure our services are built with the sole focus of solving the problems your business faces.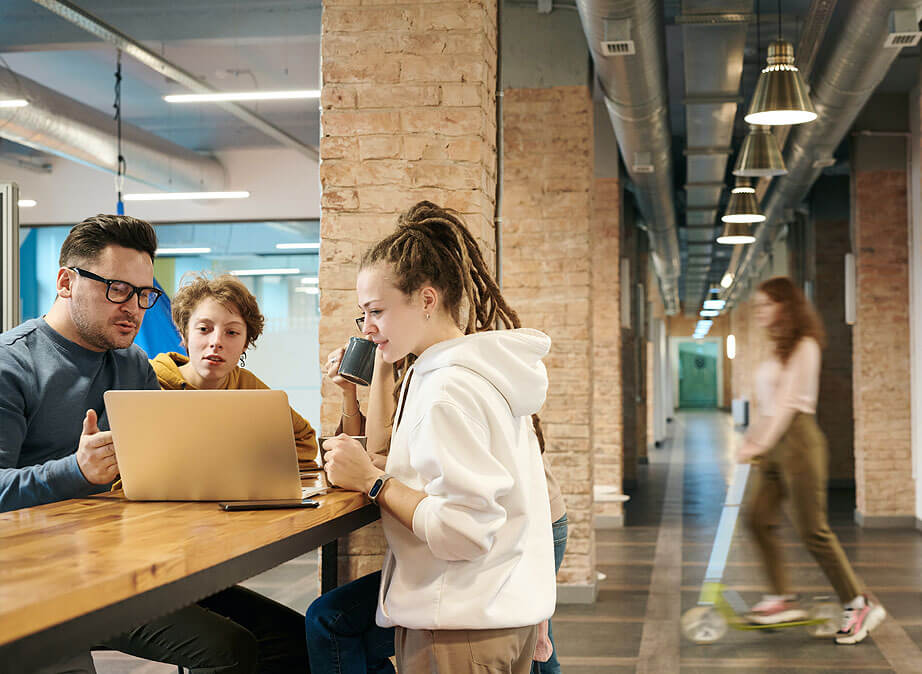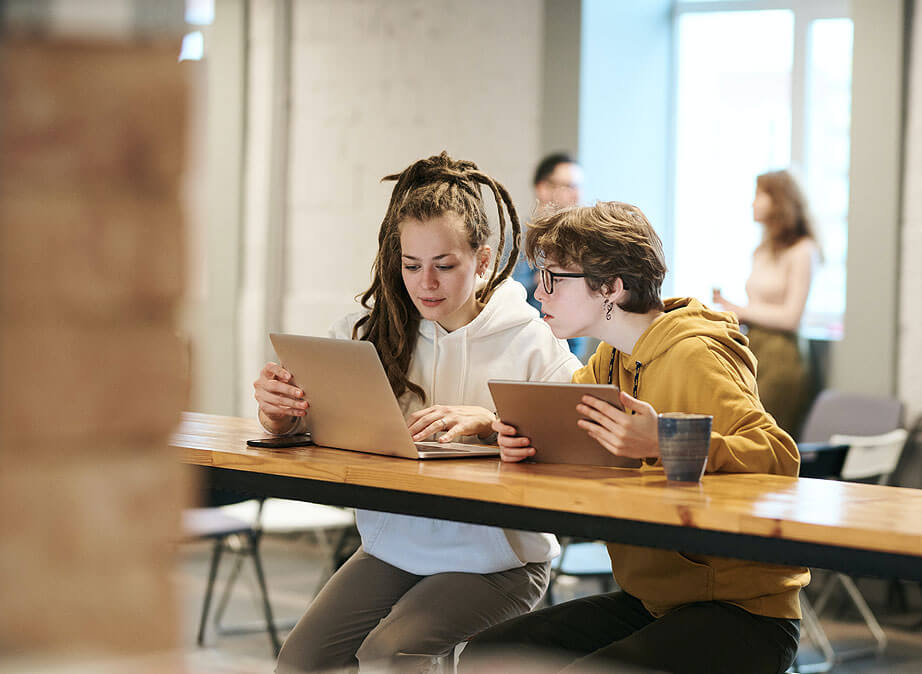 We are committed to using the best practices and staying on top of the latest innovations in the market.
We are constantly looking for the newest and most innovative ways to connect your brand with an online audience.
We are open about what we do and how we do it for our clients to present them with the best long-term value. We are always available to help you and guide you through understanding how your services are performing and what it is that we can do for you to give them additional value.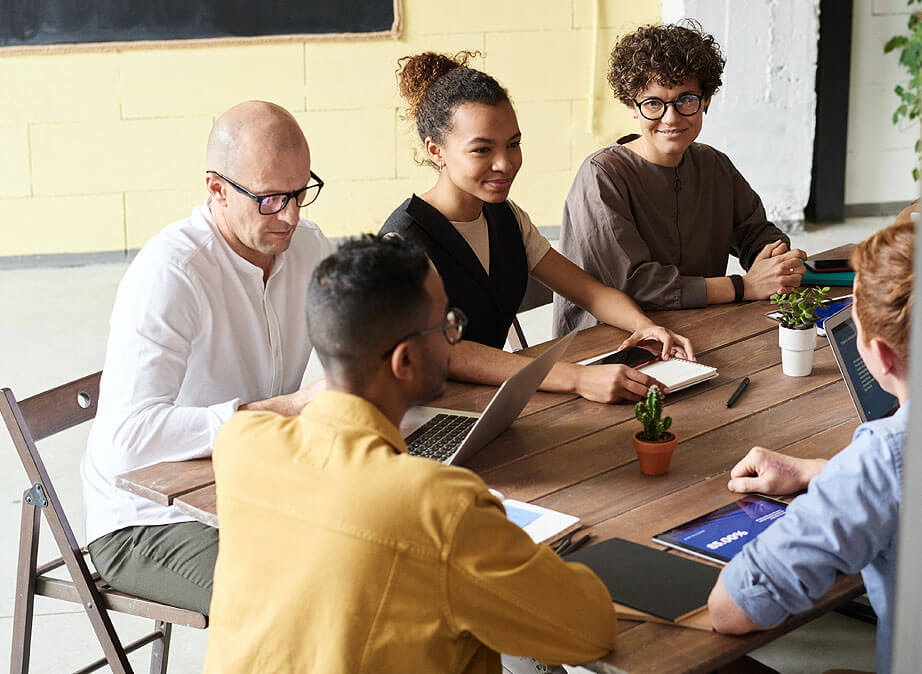 We are fully committed to elevating our clients to new heights.
Have an idea?
Let's get it done right!